A proud tradition in craftsmanship.

Brick, Block & Natural Stone Paving services across Hampshire & Surrey.
Block, Brick & Natural Stone Paving for Driveways and Patios across Hampshire & Surrey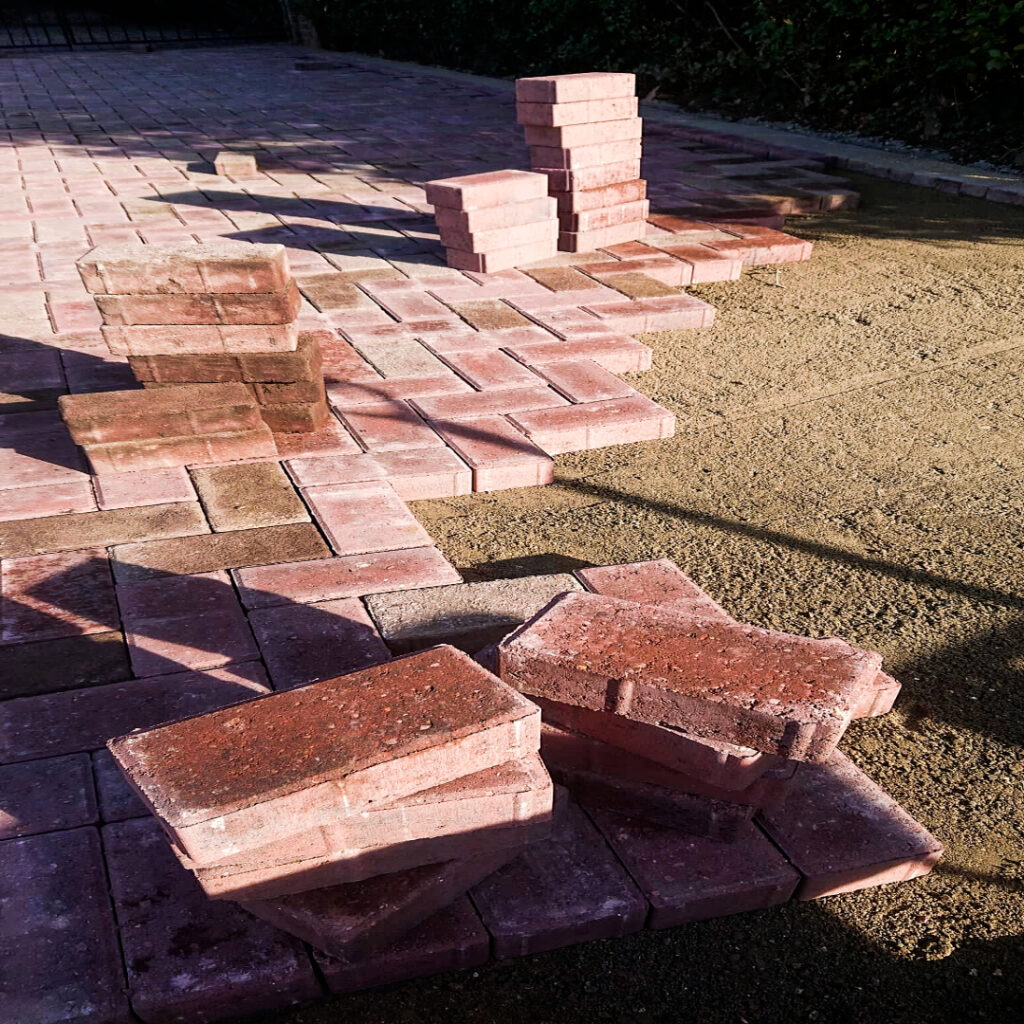 Whether you're looking to create an entrance to your home or want a simple patio with a built-in barbecue, efficient and well paving is not something that should be overlooked. Suppose you are considering upgrading your existing front-drive with some professionally laid block or natural stone paving. In that case, you must know that at RB Vinci, we have been designing, creating and installing paving driveways and patios for over 20 years.
At RB Vinci, we are passionate about our work. We pride ourselves on our ability to provide clients with a high-quality driveway or patio paving in Hampshire and Surrey at a reasonable cost.
Everything we do is focussed on the result, and every job is done to an exceptional standard to ensure that you are delighted with the finished project.
Various beautiful choices in Paving in Hampshire and Surrey
Paving contributes to the comfort and safety of your property. Thus, it may demand an attractive style, texture and colour.
There are several factors that you need to take into account when choosing paving for your driveway, paths or garden areas. The first thing is the style. Do you favour the traditional brick pattern, or would you prefer the contemporary brushed concrete look? Do you want your driveway paved to mimic cobbles or bricks, or do simple, neat lines work best?
Types of paving services in Hampshire and Surrey we offer:
block paving
natural stone paving
porcelain paving
cobbles paving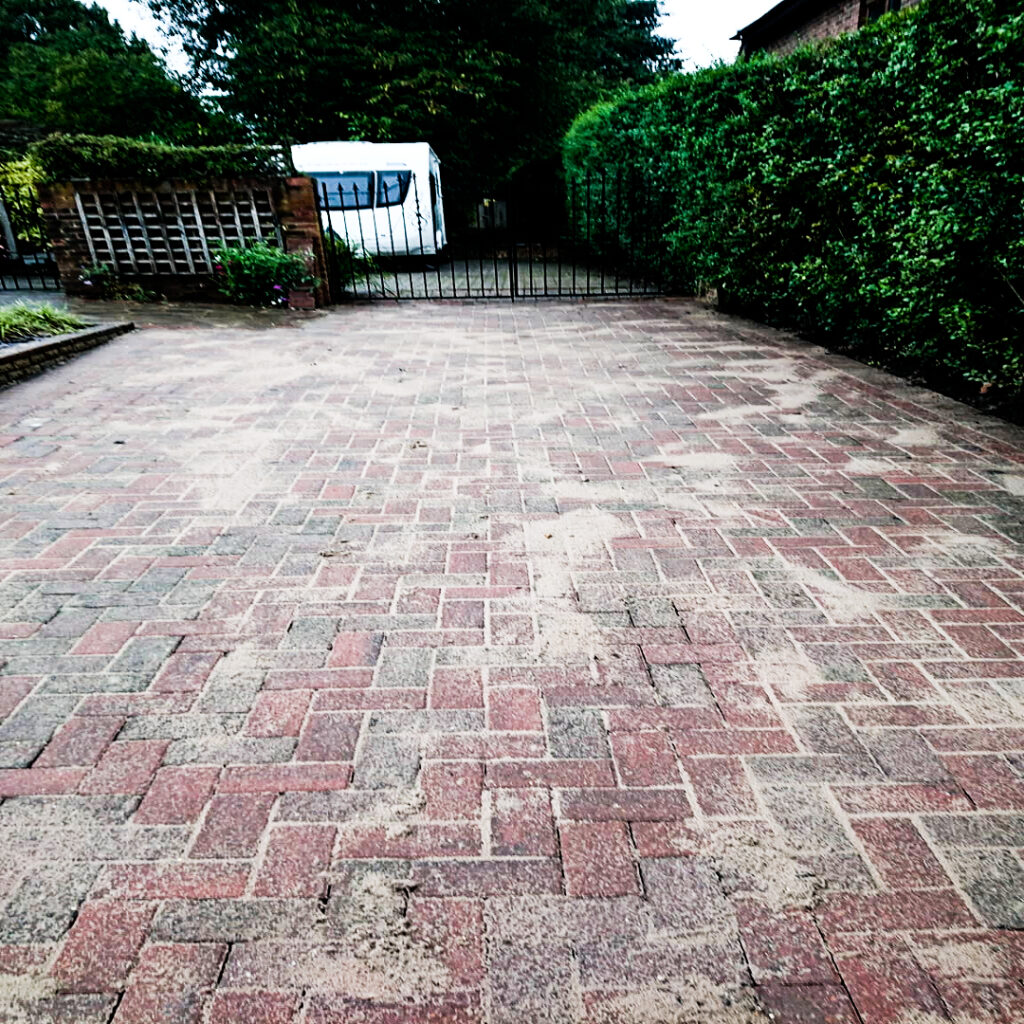 Our Paving Installation Process
At RB Vinci, we do everything in our power to make sure that every paving project we undertake is done satisfactorily. It requires a high level of attention to detail and taking the time out to consider any potential problems that might arise before they do. An excellent paving job starts with quality materials and a qualified paver who knows how to apply them correctly. At RB Vinci, our staff are fully trained at choosing and matching the correct stone for each job.
Here at RB Vinci, we provide complete paving services in Hampshire and Surrey from concept to design and beyond.
Our paving process:
Free site visit, consultation and assessment
Free, no-obligation quotation
Pavers and Design Planning
Demolition and excavation
Grading
Sub-Base and Base Compaction
Sand Installation
Laying Pavers and borders
Sand
Pavers Compaction 
Paving Company You Can Trust
FREE NO-OBLIGATION QUOTATIONS
NO SALESMEN ONLY CRAFTMANSHIP
To discuss your paving project in Hampshire or Surrey get in touch with us today and arrange your free, no-obligation quotation.