LANDSCAPING







&









PROPERTY








RENOVATION

Cost-Effective Landscaping & Property Renovation Services across Hampshire & Surrey
Hard Landscaping Solutions in Hampshire & Surrey
RB Vinci is a full-service Hampshire & Surrey based hard landscaping company specialising in natural stone and brick with years of experience and knowledge to assist you in your landscaping project, whether that be a new patio, porch, driveway, wall, steps, garden path or fence. At RB Vinci Ltd, we take care of every aspect so that when our work is complete, we can say, 'We have done the job!'
Whether you want to create a peaceful sanctuary or an exciting feature for your home, make your garden an extension of your living space or improve upon tired looking areas, our outdoor solutions can give you not only the gardens you want but stylish ones that can be admired for years to come.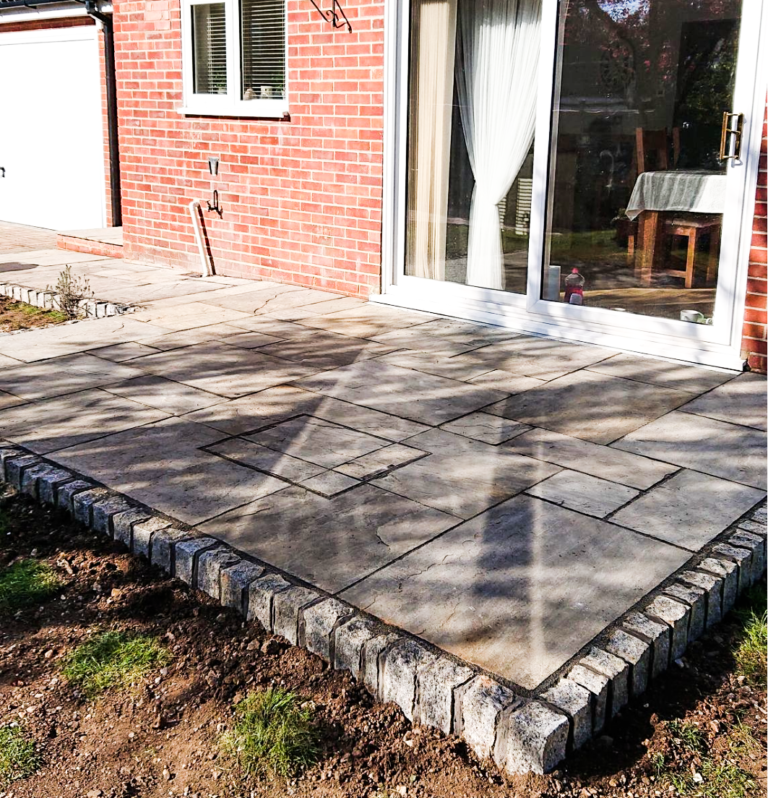 Make your home stand out from the rest of the homes for sale in Hampshire & Surrey with a new paved driveway or/and patio. 
RB Vinci makes it easy to get people interested in your property. We offer comprehensive services that make it simple to find the paving solution that works best for you.
We are specialists in Natural Stone. We help customers design their own bespoke steps & paths using our expert knowledge of Natural Stone.
Stone gets a naturally aged look over time, which means that you can have a stylish and smart looking stone path or steps in your garden for years to come. 
At R B Vinci, we provide an outstanding range of natural stone and brick wall building services for residential and commercial properties. Whether you require a new feature wall or repair works, we will handle your project with care and professionalism.
We offer a full range of stone services, including new builds and renovations, terraces, paving and more.
Comprehensive Landscaping Services in Hampshire& Surrey
We can be contracted to carry out your project from start to finish. We offer a wealth of experience in the hard landscaping industry and have the expertise to successfully deliver any project, regardless of size, budget or complexity. Our strong design ethos and attention to detail will deliver suitably designed and cost-effective results.
We provide honest advice with impartial advice on which materials will work best for you. We like working with businesses and homeowners who have a fantastic vision for their gardens or outdoor spaces. Where does your project begin?
Contact us today for a free consultation and no obligation quotation.
Revitalise Your Space with Expert Bathroom Renovation Servicesy
Are you dreaming of a luxurious, functional bathroom that reflects your unique style? Look no further! Our expert team of craftsmen is here to turn your vision into reality. At RB Vinci, we specialise in top-notch bathroom renovation services, combining quality workmanship and innovative design.
Paving Company You Can Trust
FREE NO-OBLIGATION QUOTATIONS
NO SALESMEN ONLY CRAFTMANSHIP
To discuss your paving project in Hampshire or Surrey get in touch with us today and arrange your free, no-obligation quotation.